takeoff - planRoom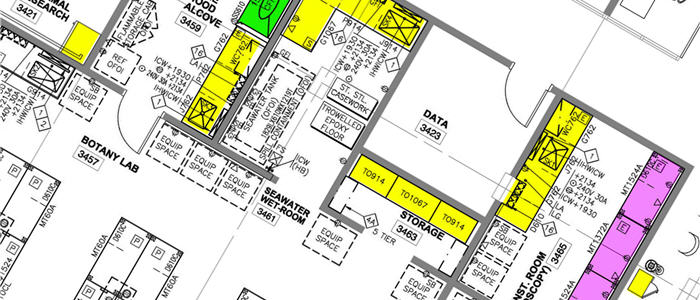 Printing plans is a very costly process since bid win ratios are now much lower. People Logic Software Corp has tackled this problem by imbedding their own plan viewer called takeoff planRoom into their parametric estimating program takeoff. Using two monitors, one for the estimate and the other for the plans, each location can now be linked with its necessary drawings ready for highlights.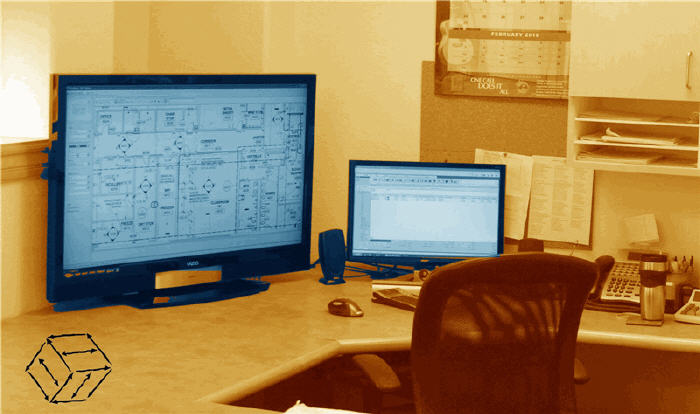 Courtesy of NWD, Grants Pass, Oregon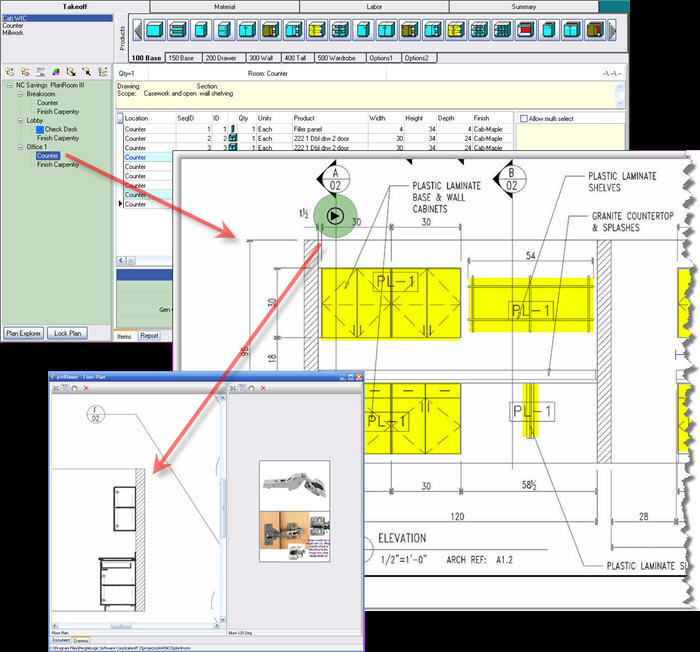 Combine plans and takeoff data into one environment.