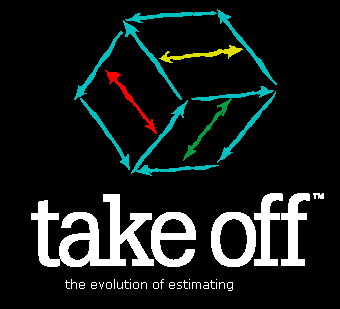 Fed up with not being able to buy estimating software that would perform the basic functions and offer flexibility this commercial casework shop needed, Island Precision Cabinets set out to create its own program. The shop has succeeded in developing a simple-to-use, graphical estimating program called takeoff™.
The intuitive Windows-based program works in front of many companies' manufacturing software, the data generated for the estimates can be downloaded directly into manufacturing software for seamless integration between estimating and manufacturing.
Brian Timothy, president of Island Precision, says this software is unique because it doesn't approach the takeoff from the drawing's perspective: it takes a platform and lets the users build on it.
The program relies on user-defined icons, file folders, and pick and drag format to build a project library tree quickly and accurately.
Information can then can be quickly sorted according to different criteria such as product prices, man hours, materials, configurations, and job phases. Takeoff™ also lets users get an overview of the manufacturing process. Basically its a listing tool that lets users manage a project quickly.
"It gives a great deal of control on the production of a cabinet," says Axel Wagner, operations manager. "We can echo any changes on a cabinet down to production software so we don't have to change anything by hand".